Emotional Detox:
By: Diane Lang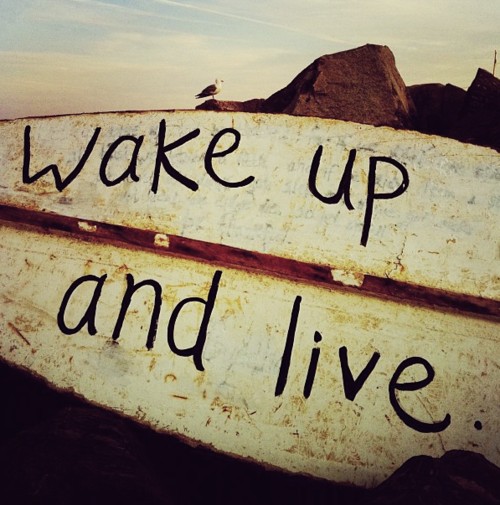 When entering an emotional detox, it's important to know why?
What do you want to get out of this? Removing toxic people, releasing emotions and healing, becoming more mindful, less stressed, etc.
What is your goal? When you know why it will be easier to stay on track when it gets tough. You might feel depressed, low energy, fatigue, sadness, etc. During this time "the why" will help you see the big picture.
Pay attention to what emotions have been coming up to cause you to go on this emotional detox. When we decide to do a detox/cleanse with food, we do it because we feel low energy, fatigue, physically ill, stomach problems, skin problems, etc. We want to feel better physically and remove the toxins.
The same idea for an emotional detox, what emotions keep coming up that caused you to remove the toxic from your life? For me, it was anger. I noticed, I was getting angry easier and more often then normal and my patience was running very thin.
10 Steps to Emotionally Detox:
1. Unplug from technology – email, phones and media.
2. Remove toxic people.
3. Write it out- free writing every morning or every night. Write out what's weighing on your mind.
4. Exercise to remove the negative energy and trade it in for a positive state of mind.
5. Time in nature- more vitamin D and fresh air.
6. Release the pain – admit what you are feeling. We must feel to heal. We can feel it by talking to someone, writing it out, therapy, a good cry and release. It doesn't matter how as long as you feel and release.
7. Forgiveness for yourself and others.
8. Pamper yourself – write down a list of self care activities and schedule them in
9. Following your instinct from your gut not your brain- start paying attention to how you are feeling physically. Start noticing where you hold your emotions physically. Start paying attention to your soul voice, the inner voice that comes up naturally without putting any thought into it.
9. What's your addiction/crutch? Mine is chocolate. We use our addiction to avoid our feelings. We can't release our emotions if we can't feel them. We must feel to heal. So what are you using to avoid feeling – food, alcohol, shopping, caffeine, smoking, etc?
Every time I want a piece of chocolate instead of just reaching for a candy bar, I ask myself: What do I really want? What am I truly feeling? If I'm eating chocolate for emotional reasons, it's time to visualize the stop sign and ask myself what I'm truly craving emotionally.
When we release the crutch, the emotions will start to flow. It will be painful but worth it.
10. Declutter and simplify your life – we don't need all the clutter. Clutter just adds more stuff, more filler and more noise.
July 2017 Workshops Open to the Public
Wednesday, July 12 through July 26, 6pm – 3 week class – Positive Psychology – Finding Your Happiness
Warren Community College, NJ
Phone: 908-835-2333
Thursday, July 13, 10:30am – Power of Positive Thinking
Montclair Adult School, NJ
Phone: 973-744-0500 ext 2224
Tuesday, July 18, 10:30am – Mindful Living
Montclair Adult School, NJ
Phone: 973-744-0500 ext 2224
Monday, July 24, 6pm – Positive Psychology – Finding Your Happiness
The Center for Conscious Caregiving, NJ
Phone: 732-864-5508
August 2017 Workshops Open to the Public
Tuesday, August 1, 6pm – Create Balance & Relieve Anxiety
Russell Library, CT
Phone: 860-347-2528
Thursday, August 3, 6:30pm – Prioritize Your Life
Montclair Adult School, NJ
Phone: 973-744-0500 ext 2224
Tuesday, August 15, 10:30am – Positive Aging
Mount Saint Mary College, NY
Phone: 845-565-2076
As a Therapist, Educator and Positive Living Expert, Diane has dedicated her career to helping people turn their lives around and is now on a mission to help them develop a sustainable positive attitude that can actually turn one into an optimist, literally.

Through her two books, "Creating Balance & Finding Happiness" and "Baby Steps: the Path from Motherhood to Career."  Diane has been speaking and empowering parents and adults nationwide. She is also an Adjunct in Psychology at Montclair State University, where her college work includes mentoring students for personal issue advisement.

As an expert in her fields of therapy, Lang has been featured in the Daily Record, Family Circle, Family Magazine, Working Mother Magazine and Cookie Magazine, seen on NJ 12 TV, Good day CT, Style CT, The Veira Network, CBS TV and "Fox & Friends".  She has also participated in a reality based Internet show, ourprisoner.com, hosted Generation X-tinet. In addition Lang writes a blog for Pazoo.com.