What Can I Control?
Subject: What Can I Control?November 11th 2020
What Can I Control?By: Diane Lang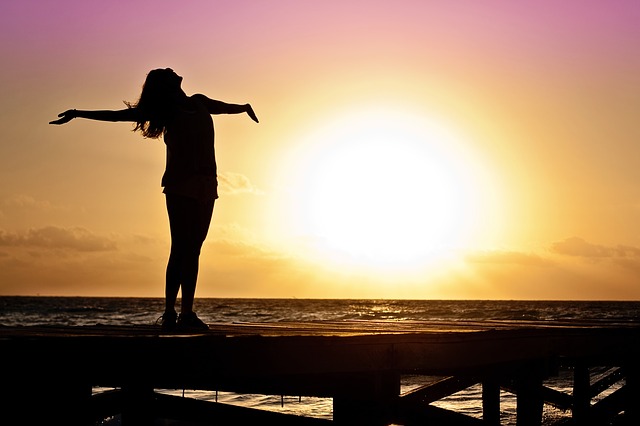 With so much uncertainty in the world, many of my clients/students are often asking me, "what do I have control over?"
When we continue to work on things, we have no control over, we become frustrated and stuck. We feel a lack of power over our own lives, this causes fear and anxiety. When we take some time to evaluate our lives and see what parts we have control over, we gain clarity.
What do we have control over? We can all control ourselves which is great place to start but what does that mean? What is included in this? I put a list below to get you started.
1.    You always have a choice. Is the decision/choice your making based on fear/ego or love?
2.    Reactions/Responses – you cannot change others, but you can change how you react/respond to a person and situation. You can change your attitude to alter how you view a situation. You can reframe a "Why does this happen to me?" to "What is this trying to teach me?"
3.    Mindset – how you talk to yourself, self-compassion, kindness, empathy, etc. Be mindful of how you talk/treat yourself. Is self-care part of your life?4.    Perspective – the one constant in the world is change. We cannot do anything about it but how we perceive the change is up to us? Do we run from it? Fear it? Or think of it as a teachable, learnable moment? Are you open to new possibilities and opportunities? "Change always comes bearing gifts" …. Price Pritchett
5.    What you digest – what do you allow in your life? Body? Food, drink, media, social media, etc. Where do you put your energy?
6.    What you do with your free time and who you spend it with. Do the people you surround yourself with empower you or make you feel worse about yourself?
When dealing with a situation ask yourself:
1.    What concern or problem is bothering me right now?
2.    Do I have control or is it out of my control?
3.    If I have control, what actions can I take? How can I move forward?
4.    If I have no control, what can I do to help me accept the situation?
Can I stop fighting it? Resisting it?